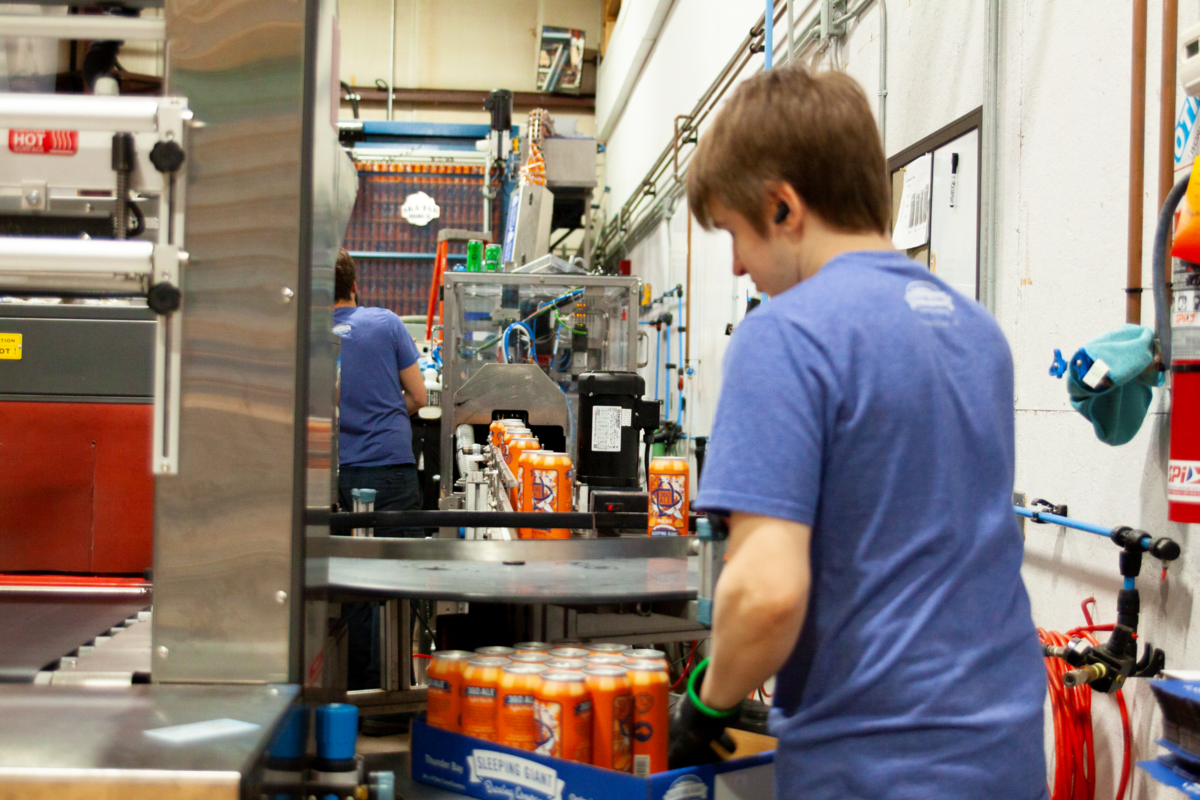 Thunder Bay Brewery Expansion to Bring New Products and Jobs
Sleeping Giant Brewing Company introduces spirits and soft drinks to its menu
Sleeping Giant Brewing Company's growth plans mean the Thunder Bay operation will soon be adding gin, vodka and whiskey to its menu, along with seltzers and craft sodas.
The news is part of a $460,000 expansion that is expected to create 15 new jobs in production, quality control and sales.
The brewery received $100,000 from FedNor to help with the expansion.
Andrea Mulligan, the brewery's CEO, said the funding has helped launch what will be a transformational expansion with new equipment like an in-house canner and pasteurizer, as well as an addition to its Macdonnell Street building.
"We are introducing other products that we want to sell across the Canadian border, so having a pasteurizer allows us to increase the shelf life and stability of our products when we need it," Mulligan said.
Some new products, such as a non-alcoholic ginger ale, are already on the shelves in about 50 local stores. The company has also been approached by a larger chain that will sell its sodas in stores across Ontario and Manitoba.
Founded by beer-loving friends, Sleeping Giant has grown steadily since its launch in 2012.
The brewery now produces over a dozen regular and seasonal beers from its 12,000 square foot brewhouse and dining hall in downtown Thunder Bay.
— With files from TBNewswatch