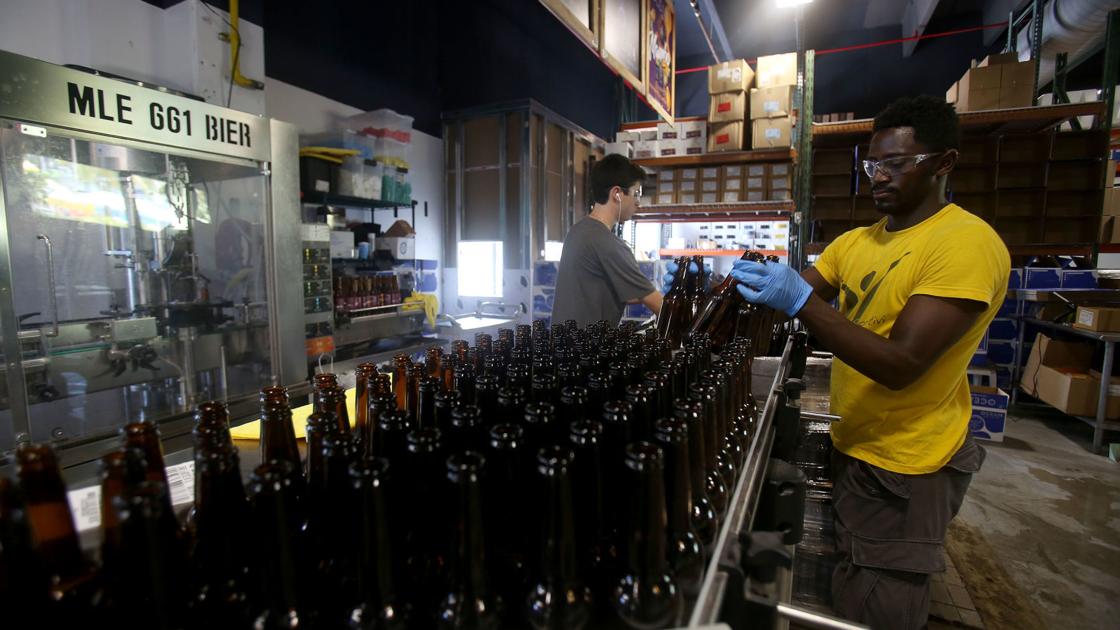 New law signed to reduce taxes on beer production | Business
Legislation to boost Puerto Rico's local craft beer industry was passed on Thursday, Senate Majority Leader Carmelo Ríos confirmed.
Senate Bill 280 was introduced in January 2017 by Senator Ríos and Senator José Nadal Power. This new law will amend sections 5023.04 and 5023.06 of the Internal Revenue Code of Puerto Rico to reduce production taxes for local breweries.
Ríos had previously denounced that the island's high gallon production taxes hamper the development of emerging brewing businesses, which have grown over the local years.
"Now more than ever, Puerto Rico must promote economic development and job creation on the island. Currently, this industry has not started as we would like, and we hope that thanks to this measure there will be fewer restrictions, "said Ríos.
He added: "In fact, under the existing tax code, taxes for this market are extremely expensive, which greatly hinders their growth and development."
Ocean Lab offers new tastes that deviate from mainstream brands
Among the most notable changes proposed to the Internal Revenue Code, if in the last fiscal year the company produced products that were not to exceed 400,000 gallons, the brewery would be charged a tax of $ 0.95. per gallon produced, imported or introduced. Currently, the cost of the first 9 million gallons produced is $ 2.55.
In addition, if the company produced between 400,000 and 1.86 billion gallons, it would be charged a tax of $ 1.50. The current tax rate varies between $ 2.55 and $ 3.39.
However, even with these drastic price cuts, the taxes on those gallons of beer are higher – on average – than in other U.S. jurisdictions.
In the continental United States, these taxes fluctuate between $ 0.02 and $ 1.29 per gallon, with prices varying from state to state.
Meanwhile, Ríos said it was a big step forward for this local sector.
The majority leader declared at the beginning of last July that the implementation of this new law would stimulate the island's economy and create nearly 3,000 new jobs.
The senator cited a study by the Puerto Rico Craft Beer Manufacturers Association (AFCAPR), which would have concluded that this industry has an economic impact of 76 billion dollars on the American continent.
"Puerto Rico must encourage job creation in this industry by promoting local brewing through the licensing or franchise mechanism instead of imports. Considering the volume of beer consumption in Puerto Rico, certain standards need to be set to promote local brewing in order to create new jobs and for consumer spending to be reflected in greater economic activity in Puerto Rico, "the report said. new law.