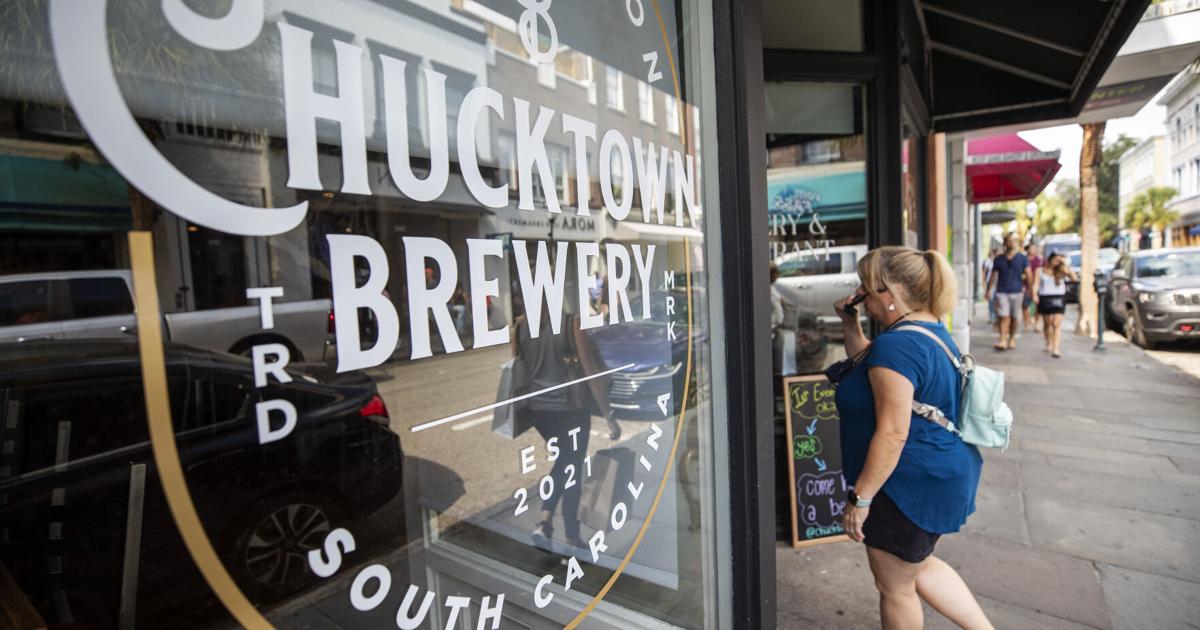 Rusty Bull Takes Over Beer Production at Downtown Charleston Brewery | Food
A brewery located less than a mile from the North Charleston Coliseum will now have a presence on King Street in downtown Charleston.
Rusty Bull Brewing Co. owners Ben Mayer and Brian Bogstad will take over the beer production program at Chucktown Brewery, which became the only brewery in historic Charleston when it opens in 2021.
Chucktown Brewery will host a celebration welcoming the Rusty Bull team on June 12.
Over the next few weeks, Rusty Bull beers will gradually arrive on taps at Chucktown Brewery, with specialty collaborative beers to come. Chucktown Brewery will continue its small-batch, on-site brewing program with guidance from Mayer and Bogstad, while Rusty Bull beers served at Chucktown Brewery will continue to be brewed at Rusty Bull's brewery and tasting room in North Charleston.
Nate Tomforde of Chucktown Brewery, who will retain full ownership, called the partnership "one of the first combined local concepts we've seen where two breweries really come together to collaborate and share resources."
In addition to the beers, the Chucktown Brewery menu could see some small changes, Tomforde said, with some of the bites served at Rusty Bull appearing at the Chucktown Brewery.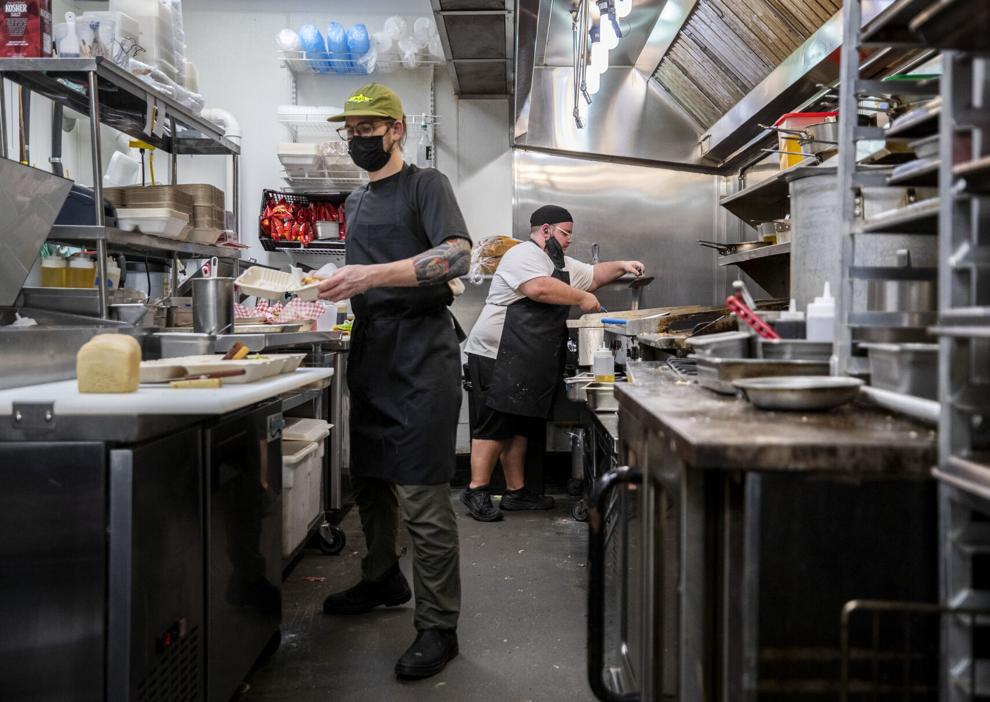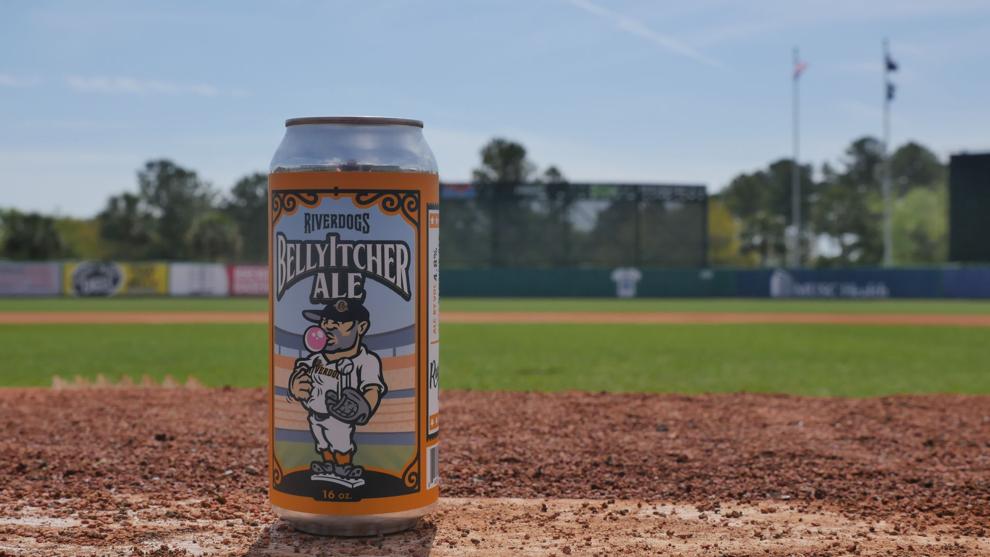 "It's not a takeover, it's not a buyout, it's a real collaboration," said Tomforde, who has known Mayer and Bogstad for years and owns a brewery, winery and restaurants in Greenville. This includes Southernside Brewing Co. on the Swamp Rabbit Trail and the Pour Taproom, which started in Asheville, North Carolina.
Tomforde introduced self-service For Taproom on downtown Charleston's King Street in 2017, the same year Rusty Bull opened at 3005 W. Montague Ave. The three business owners have been in a relationship ever since.
"We kind of hit the market together," Bogstad said. "We already loved working together and it's a cool way for us to collaborate."
Collaboration has recently become a key part of Charleston's craft brewery lineup, but it's always been big at Rusty Bull. Team efforts with the Charleston RiverDogs (BellyItcher blonde ale) and Charleston Battery (Striker's Wit witbier) at Carmella's Cafe & Dessert Bar (Carmella's Blood Orange Seltzer), Mayer and Bogstad co-brewed beers with business owners from all over the Charleston area.
The brewers plan to bring that philosophy to the Chucktown Brewery, open from 11 a.m. to 11 p.m. daily.