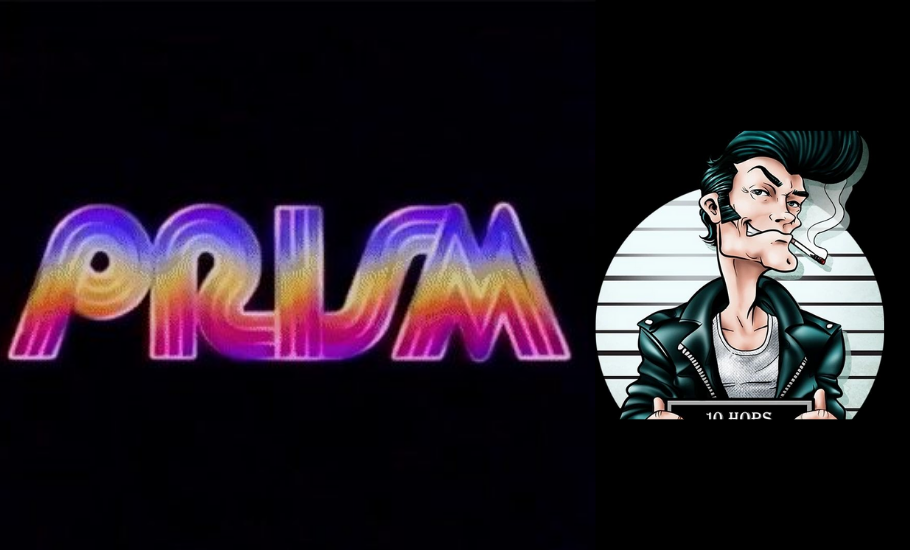 Prism Brewing returns to beer production… No comment on what the immediate future holds
In October 2017, Prism Brewing (Lansdale, Pennsylvania) posted a simple message on social media signifying the end of its operations. And it seems that after almost 5 years, the Montgomery County brewery has resurfaced. However, as of this writing, don't expect a physical Prism Brewing location anytime soon. (At least not in their original location as the McAllisters Brewing team are currently thriving there).
The brewery has resurrected its brand thanks to the team at Co-Hops Cannery in Hatfield, PA. For those unfamiliar, Co-Hops is something of a brewery incubator. Rather than focusing on its own beer production, Co-Hops uses the majority of its brewing operations to contract beers brewed for other brands. You can learn more about how they work here.
So, in short, beer produced under the Prism brand is for distribution only. Or at least that is the assumption that is made. We reached out to Prism to find out a bit more about their current model. Asked about the comeback, Prism Brewery owner Rob DiMaria said the following:
"Our comeback is in the early stages and more details will be announced as we progress. We are excited to work with Co-Hops and love being in the brewery making beer that we love and that our customers enjoy. have missed.
No further word was provided on what the future holds for the brewery. Only time will tell if this is a short-term plan or if there are intentions to rebuild the Prism Brewing brand into its own operation.