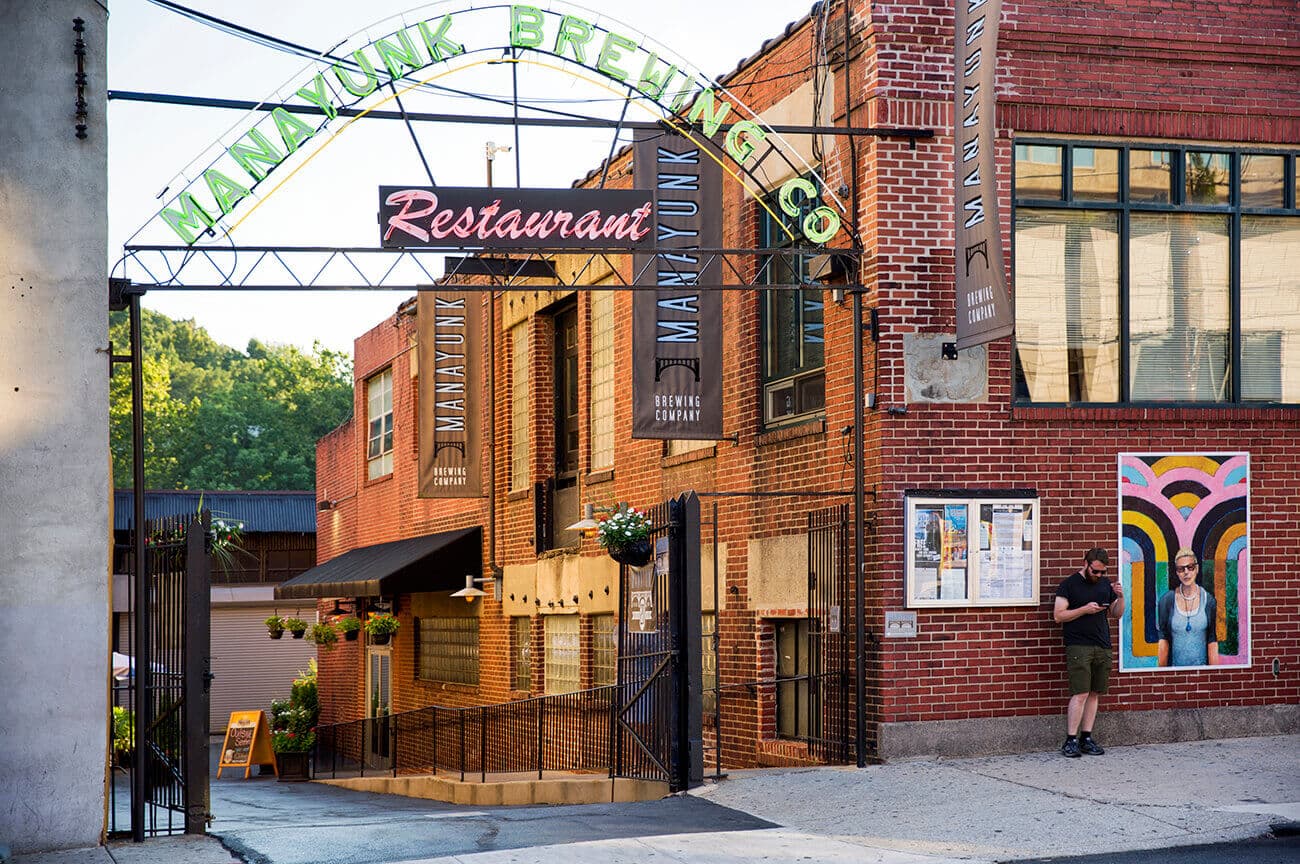 Manayunk Brewing Company closes brewing operations; Moves forward as a restaurant and bar
Based on a Philly Voice report, Manayunk Brewing Company will officially cease its brewing activity. According to the report, the decision to shut down brewing operations is a direct result of Hurricane Ida which hit Philadelphia in the fall of 2021.
Manayunk Brewery, who is no stranger to floods, suffered extensive damage in this latest hurricane. The Philadelphia Business Journal reported that brewery owner Mike Rose estimated the damage to the brewing equipment alone to be around $500,000.
The financial burden on the brewing side of the business proved too much to overcome, and Manayunk Brewing made the official decision to cease all brewing operations immediately.
In Philadelphia, Manayunk Brewing is one of the oldest breweries to date. Opened in 1996, they are just one of the few breweries in the Philadelphia area with a nearly 30-year history. At one time, Manayunk Brewing was widely known for producing over 600 different beers throughout Philadelphia's beer landscape, many of which could be found in cans at nearly every bottle store in the city and suburbs.
As of this writing, the change in operations has already taken place. The current playlist features a variety of beers, none of which are brewed on site, but rather produced from breweries across the state and country. The business will become a bar and restaurant offering home-cooked meals, wood-fired pizzas, portable devices and more.