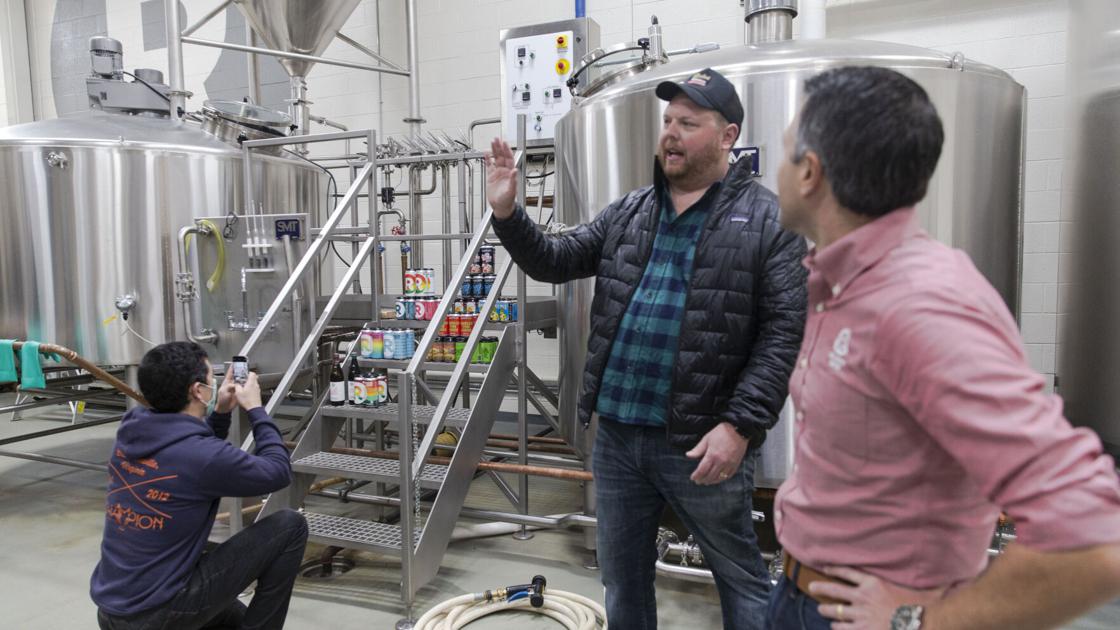 Local breweries will regroup but separate products will remain | Latest news
[ad_1]
FROM STAFF REPORTS

The logistics will change, the brewers will merge, but the beer will remain the same.
Charlottesville-based Champion Brewing Company and Albemarle County Reason Beer will merge under the auspices of Champion. Brewery products, however, will not change, and all staff and employees will be retained, company officials said in an announcement Tuesday.
The deal is expected to be finalized at the end of the month.
Hunter Smith, founder of Champion, will continue to be COO of the new company, and one of Reason's founders, Jeff Raileanu, will serve as CFO of the new organization.
Raileanu is a graduate economist of Duke and George Mason universities and has led finance and strategy for Reason.
"This is a great opportunity for Reason to leverage Champion's distribution reach and for both brands to streamline their operations under one roof while maintaining the brand identity and following what we have been working on. to establish, "Raileanu said. "Like Reason, Champion's culture is about giving back to the community, so it's only fitting for our teams to work together to keep that tradition alive."
"This is an exciting opportunity for two like-minded local businesses to combine to be better together. Both brands are community driven and philanthropic; it will be amazing to see our common impact, "said Smith. "Champion and Reason also have complementary beer portfolios. and we look forward to seeing everyone's success under one team of owners and management.
[ad_2]