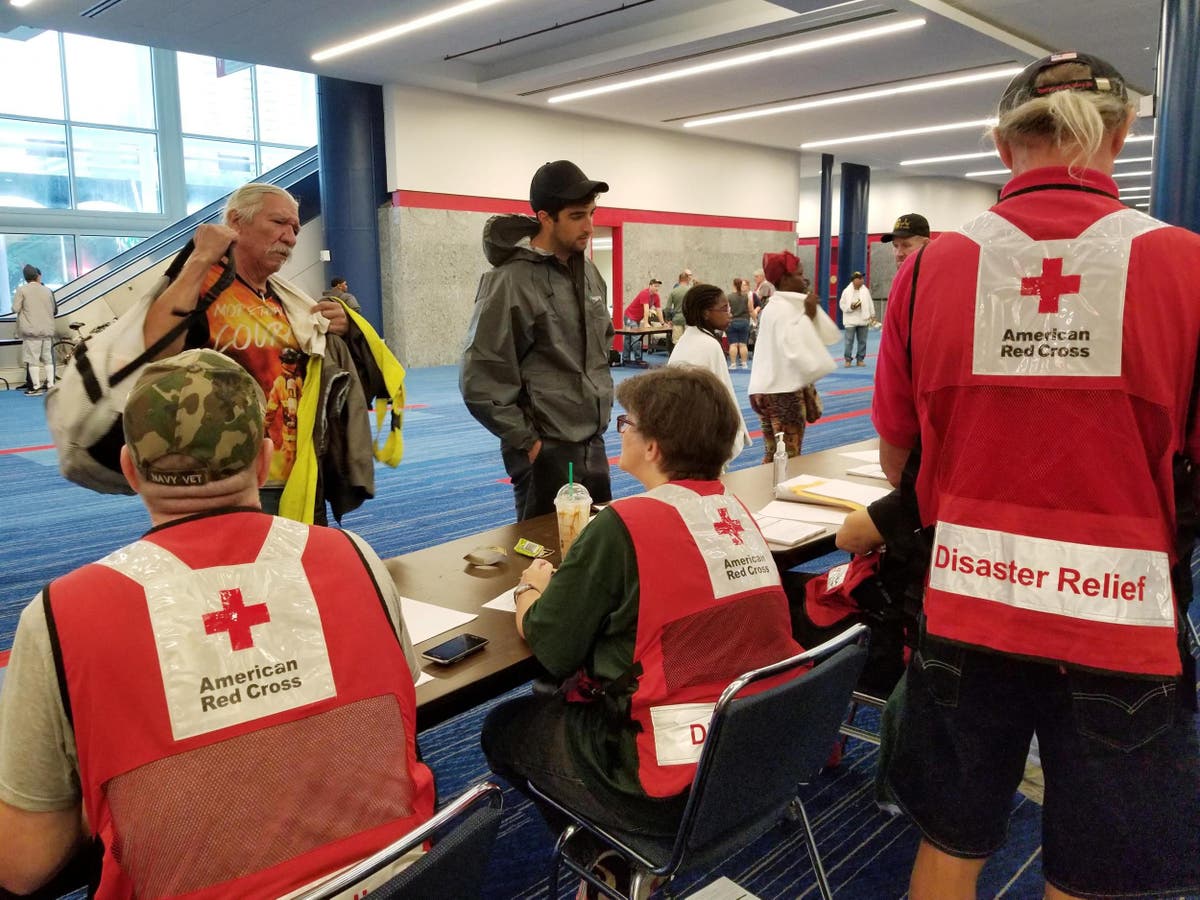 Brewery halts beer production to provide emergency water during Hurricane Harvey | The Independent
Best known as a major producer of Budweiser, the Anheuser-Busch brewery in Cartersville, Georgia began supplying drinking water in response to the devastation caused by Hurricane Harvey.
More than 155,000,000 cans have been produced by the international supplier, with a truckload arriving in Baton Rouge, Louisiana yesterday. Two more are expected to arrive in Arlington, Texas in the coming days.
The Cartersville Brewery occasionally shuts down production to store emergency drinking water; this supply was ready to be shipped when the American Red Cross issued an urgent request for assistance to those affected by the hurricane.


The aftermath of Hurricane Harvey
Show all 19
With logistics and distribution systems in place for more conventional situations, the brewer needed little notice to put the plan into action. "Putting our production and logistics forces to work providing safe, clean drinking water is the best way to help in these situations," said Bill Bradley, vice president of community affairs for Anheuser-Busch.
After the storm hit Texas on Saturday, with widespread flooding winds of more than 100 mph, more than 6,000 people are believed to have sought shelter in shelters over the weekend, with the figure believed to be a serious underestimate . The Red Cross has supplies for 34,000 people on the ground, with supplies for another 18,000 on the way – although there has been controversy over the NGO's match to donations.
Anheuser-Busch has three facilities in the Houston area, with 1,100 employees. All are considered safe.