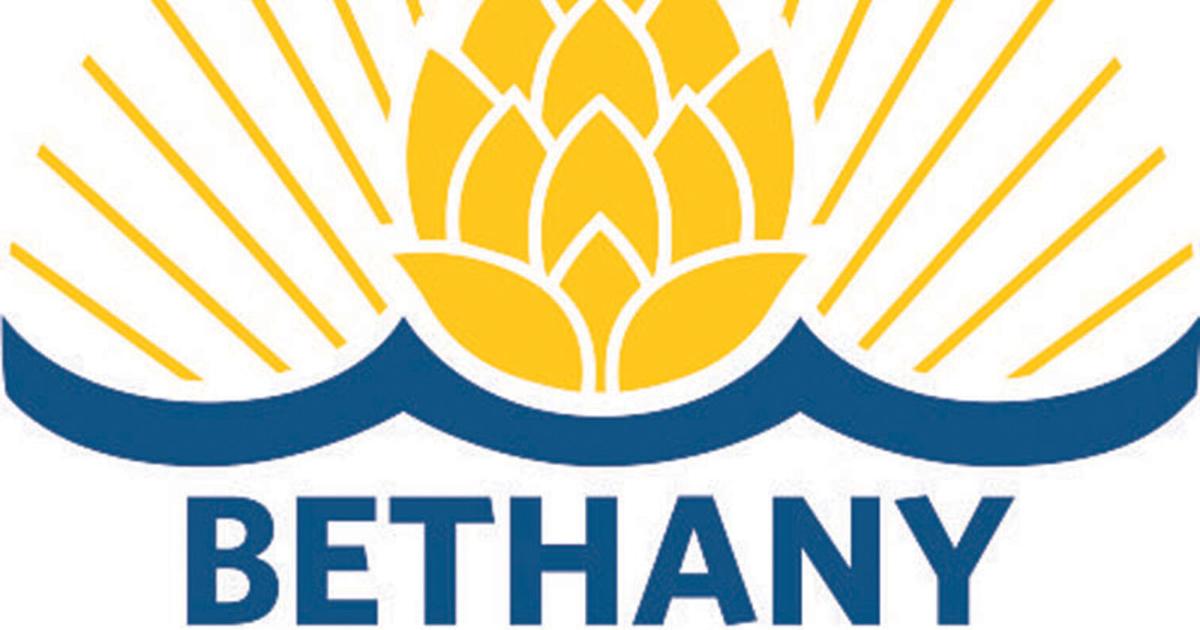 Bethany Brewing Company aims for a relaxed and comfortable atmosphere | Company
The new Bethany Brewing Company will open its doors on Friday, June 17 in a welcoming and relaxed atmosphere at 38450 Hickman Road, Ocean View.
With six owners — Larry Davies, his son Jeffrey Davies, his brother Rick Davies, Pete Backus, Mike Espeland and Bryan Deegan — the new facility will be open 11 a.m. to 10 p.m. Monday through Saturday and 11 a.m. to 8 p.m. Sunday. . .
Although meals are not available, a variety of foods from the nearby Tom & Terry Seafood Market on Cedar Neck Road and the soon-to-open Munchies can be ordered. Customers will travel a short distance to pick up their orders or have them delivered by the Munchies courier. They are also welcome to take subs and pizza from other restaurants, Larry Davies said.
The owner of Munchies also operates two Mexican restaurants and will offer Mexican and American choices on the menu at Munchies, he said.
"We will have their two menus on cue codes at the tables so customers can use their phones to see the menus. They can come in, order a beer, sit down and order from the menus," Davies said, adding that Bethany Brewing Company will offer craft beers, wine, hard cider, hard seltzer and non-alcoholic rootbeer.
"We welcome everyone. We accept children and dogs, although dogs must stay outside. We have 71 indoor seating and an outdoor patio with picnic tables where we can seat another 50 people," he said.
The 3,000-square-foot facility once housed Italian restaurant Camillo, and Davies, along with his partners, gutted it and rebuilt it to their specifications.
"We have a 3.5 barrel brewhouse. This means we will be making 110 gallons in each batch. We have four fermenters to go along with that, plus cold liquor tanks, hot liquor tanks. We'll have indoor entertainment and music playing all the time, different things for different nights – reggae, maybe an oldies day, soft rock.
"Our business model is a very comfortable atmosphere. Bring the kids. It's a very cozy place to come and drink local beer. All partners are craft beers. My brother and I have been brewing for 10 years. Our philosophy is to make great beer and provide a comfortable atmosphere. It's a very low-key operation," he said.
"We chose this location because we thought it had an ideal environment. Between Dewey Beer at Dewey Beach and Burley Oak Brewing Company in Berlin [Md.], there was no source when we decided to do this. Since then, Ocean View Brewery has come along, but their business model is totally different from ours. Our building is next to an open field, so you don't feel like you're near Route 26 or the madness. We hope to partner with the Chamber of Commerce to organize events," he said.
For the first few weeks, Bethany Brewing will be serving guests beers such as Mispillion, Big Oyster, Fordham, Liquid Alchemy and Dewey Beer as they begin brewing their own next week.
"This profession has changed a lot in the last 10 years. Currently, the most popular beers are New England IPAs which are fruity, with very little, if any, bitterness. The average craft beer contains 6.5% alcohol," he said, compared to light beers which contain just over 4% alcohol.
"We will have specialty beers once we get started, but we need to get the brewing system in place and calibrated. In the fall we will have seasonal beers – and that could include pumpkin beer," he said.