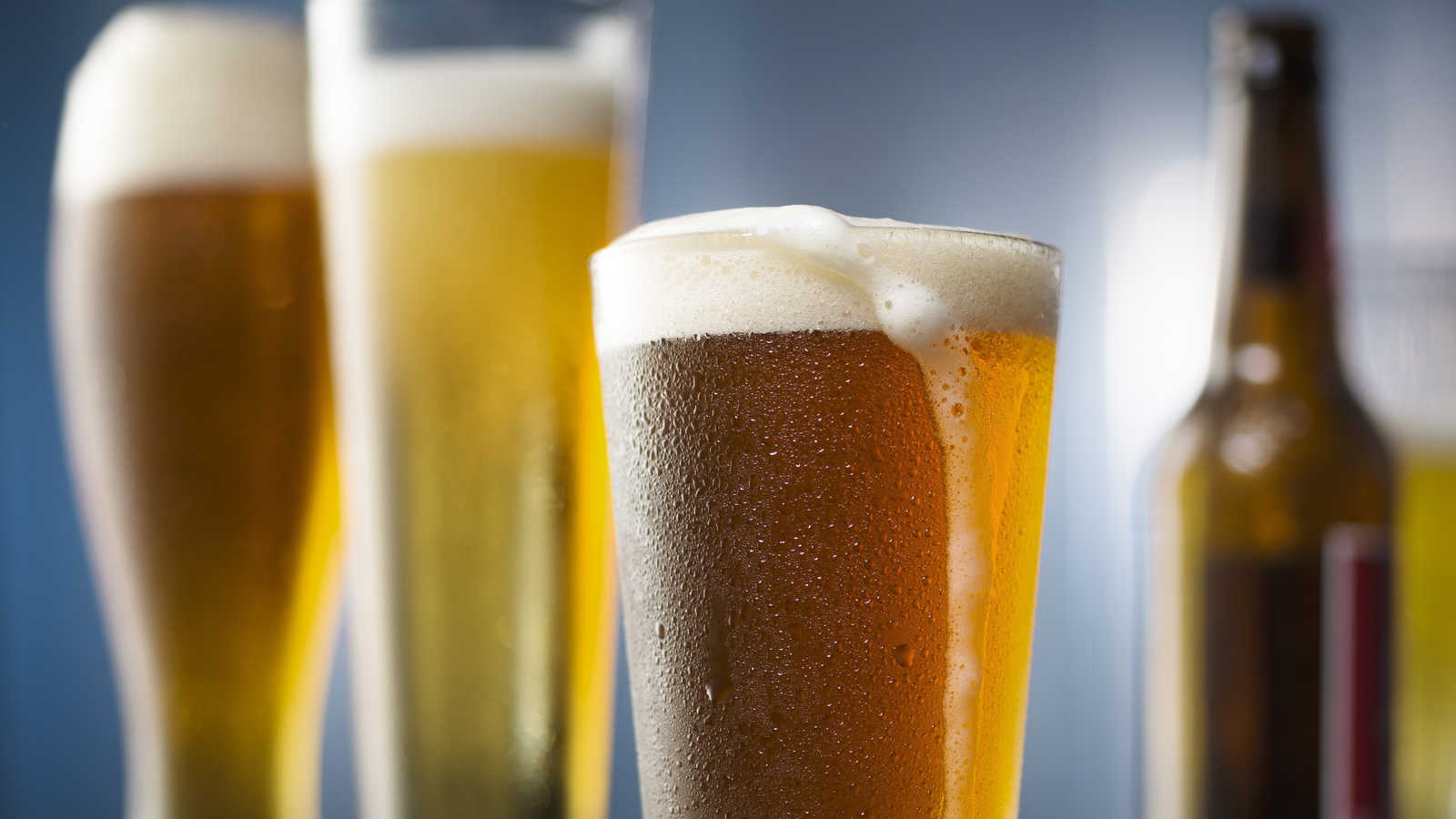 Beer production, sales and exports all fell last year
Beer production in Ireland has fallen by 46% between 2020 and last year, according to new research from Drinks Ireland | Beer, the second year in a row that it has declined.
Hospitality venues closed at home and abroad due to Covid-19 restrictions have created difficult conditions for Irish-based brewers, the analysis finds.
Sales also fell last year, down 1.3% overall, as per capita consumption fell 2.3%.
"Today's report illustrates the significant impact the pandemic has continued to have on Irish brewers over the past year, with production particularly affected," said Peter Mosley, chief executive of Porterhouse Brewing Company and President of Drinks Ireland | Beer.
"There were some signs of an early recovery as consumers returned to the food trade in the second half of the year."
"Before Covid, just over 60% of beer sales were in pubs, restaurants and hotels in Ireland. In 2020, an estimated 29% of beer sales came from the hospitality sector, but this figure increased to 46% in 2021."
The Irish beer market report also shows that beer worth €246 million was exported in 2021, down 3% from the previous year when exports also fell.
The largest amount was sent to Britain, with the United States being the second most popular overseas market.
Despite reductions in production, sales and exports, beer remains the most popular drink in Ireland.
Because it is drunk primarily in pubs, stout sales have suffered significantly during the pandemic, but recovered last year from 6.9% to 32.2% in overall market share.
However, sales of lager, which increased as people consumed beer at home during the restrictions in 2020, fell again last year by 8.3%.
While non-alcoholic beer sales fell from 1.1% to 1.5% in 2021.
Overall, however, beer consumption has fallen 9.6% over the past three years and is 30% below its peak in 2001.
"After two of the toughest years for the beer industry and the continuing problem of spiraling business costs, we are calling for an excise duty reduction in this year's budget," said Jonathan McDade, director of Drinks. Ireland|Beer.
"This would allow for more investment and innovation in the sector. It would also benefit struggling consumers facing increasing cost of living pressures."